Fall First Friday Concerts
Listen to the Music
5 to 7 p.m.
First Friday of Each Month from August to October
Downtown Shelbyville Public Square
Experience the vibrant atmosphere of downtown Shelbyville as we bring you an incredible lineup of live music during our Fall First Friday Free Concert Series.
Mark your calendars for the first Friday of each month from August to October, where we'll gather at the picturesque Shelbyville Public Square for an evening filled with fantastic tunes, community spirit and delightful experiences.
The music will start at 5:30 p.m. and continue until 7:30 p.m., giving you two hours of pure musical bliss.
The beautiful outdoor setting will serve as the perfect backdrop for an unforgettable evening.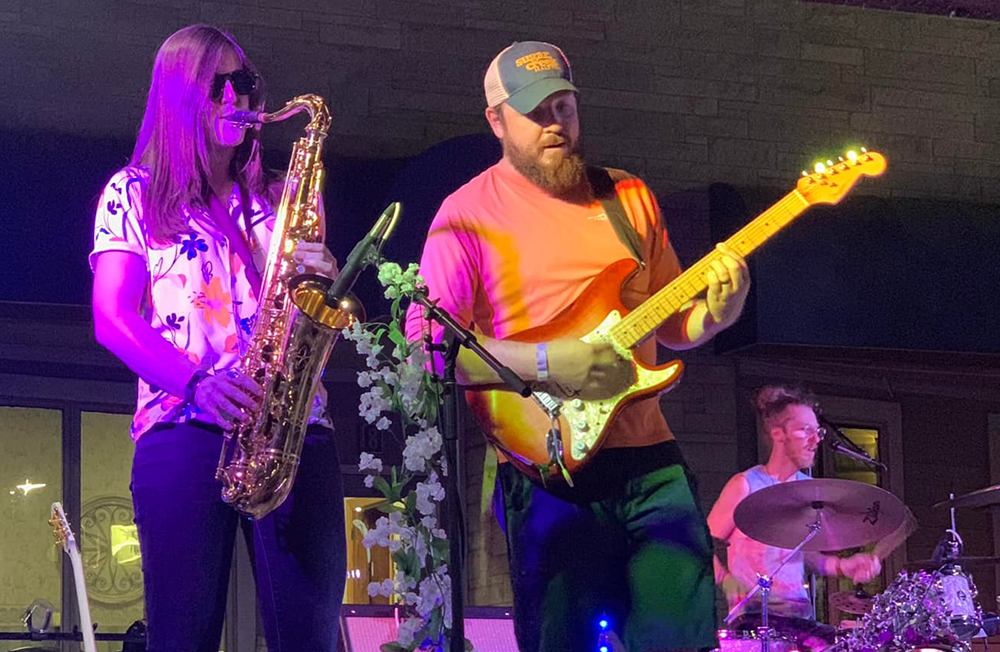 Admission
Event is Free and Open to All Ages
Our concerts are completely free of charge, welcoming everyone, from families to friends, young and old. Gather your loved ones, invite your friends and join us for an evening of pure joy and entertainment.