Mainstreet Shelbyville Inc.
Restore. Revitalize. Renew.
We are leading the way of revitalization in downtown Shelbyville, Indiana while respecting our rich heritage. In 1998, volunteers created our non-profit to renew our district utilizing Main Street America's four point approach.
The partnerships formed with Indiana Main Street and Main Street America evolved our organization into our current form operating as an economic development tool in the downtown.
Volunteers Needed
Our Mission
We are dedicated to improving the quality of life for the residents of our community by revitalizing and ensuring the long-term stability of downtown as a business district while enhancing its historic integrity.
Our Investment 2022
By the Numbers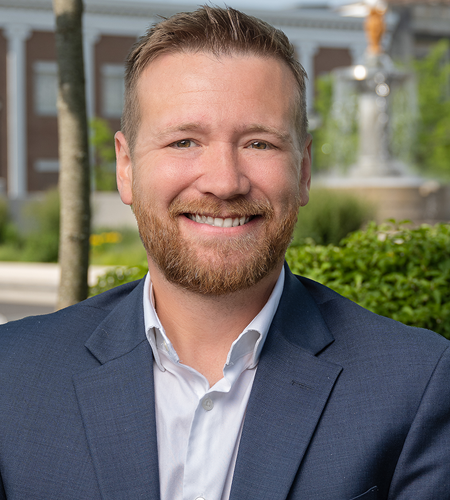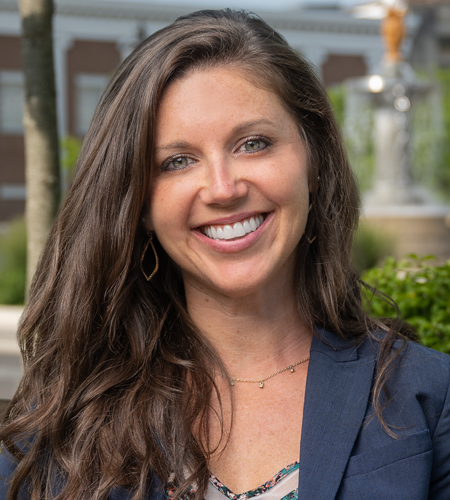 LaTisha Idlewine
Vice President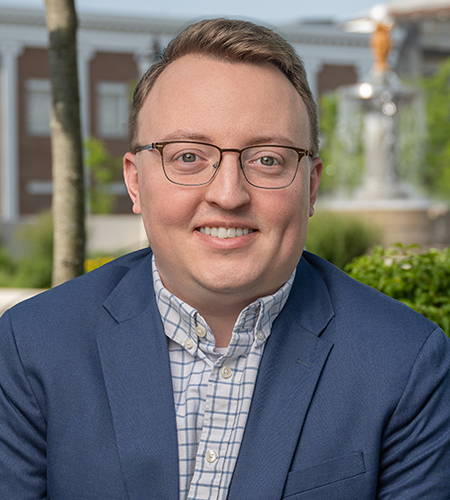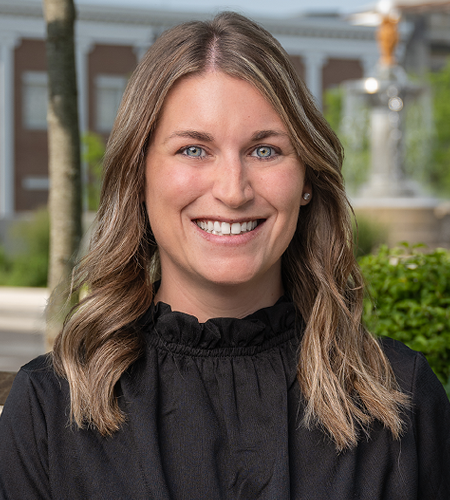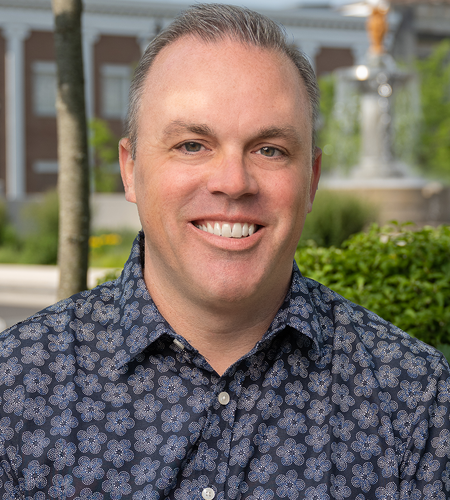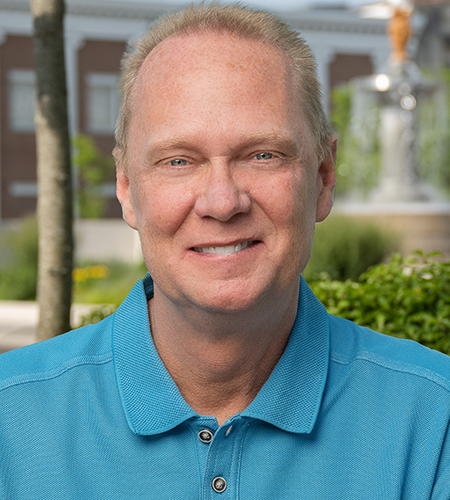 Dave Childres
Board Member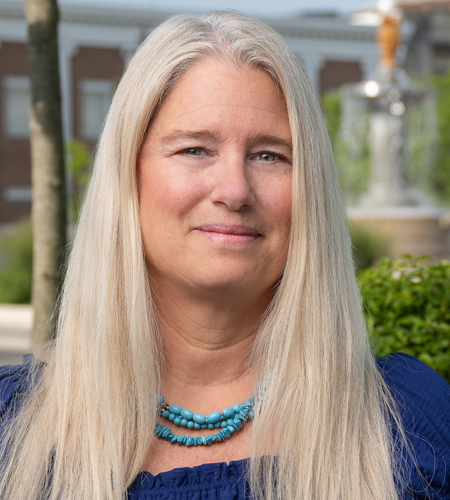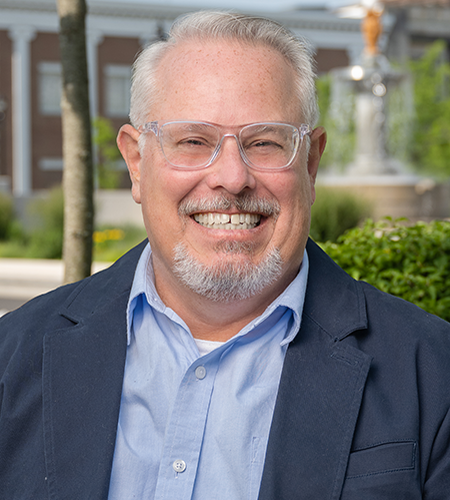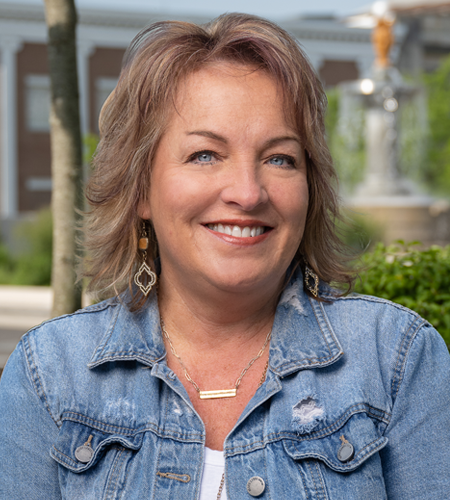 Tracy Miller
Board Member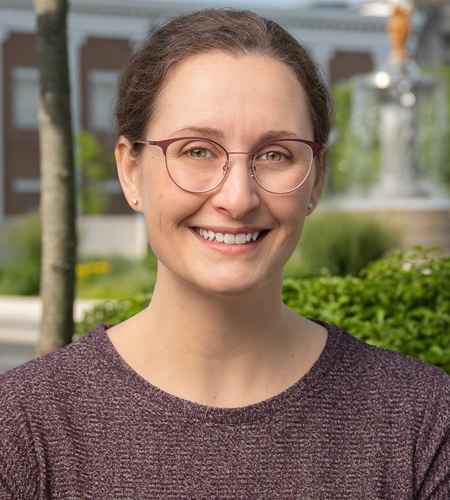 Claire Rivron
Board Member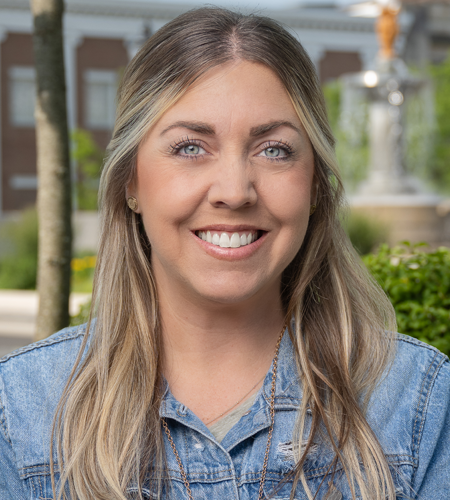 Christa Weaver
Board Member
Downtown Shelbyville
A Rejuvenated Vibe
Downtown Shelbyville is known for our mixture of commercial buildings, authentic attractions and dining experiences. We work closely with the City of Shelbyville to provide the best quality of life.
Restoration of the downtown has been driving a revitalized business community of shops, restaurants and offices. Whether attending our farmer's market or meeting clients for lunch, our city's center has taken on a remarkable vibe in recent years.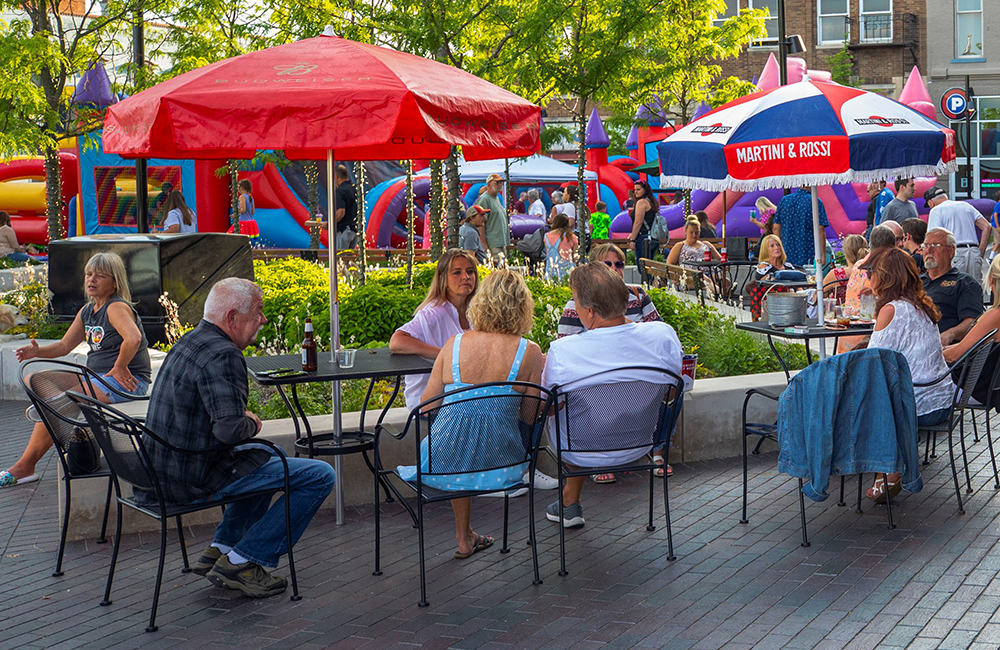 Our Historic District
By the Numbers
The City of Shelbyville, Indiana
Pride in Progress
Located southeast of Indianapolis, Shelbyville is a community rich in history, a valued quality of life, excellent education and a prosperous economy.
The city is nestled in rural areas of Central Indiana and offer quiet and safe places to call home. Residents and visitors find easy access to parks, trails, shopping and many local attractions.
Our history dates back to our founding in 1818 and buildings such as the John Hamilton House, Lora B. Pearson School, Porter Pool Bathhouse, Shelbyville Commercial Historic District, Shelby County Courthouse, Shelbyville High School and West Side Historic District are listed on the National Register of Historic Places.
LEARN MORE