Restore. Revitalize. Renew.
Downtown Shelbyville, Indiana has a renewed vibe and sense of place, thanks to our partners and supporters. We not only partner with the City of Shelbyville but also private companies, nonprofit organizations and community members to provide the best possible quality of life.
We thank those supporters listed below who make this change possible.
Contribute Online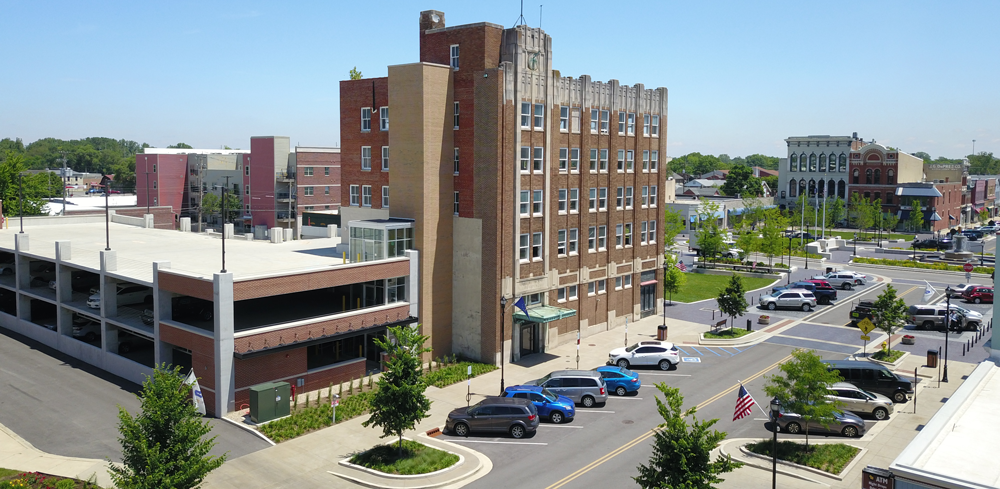 Individuals
Al and Amy Berthouex
Don Deustch
Claire Rivron and Eric Fisher
Mike and Wendy Stephenson